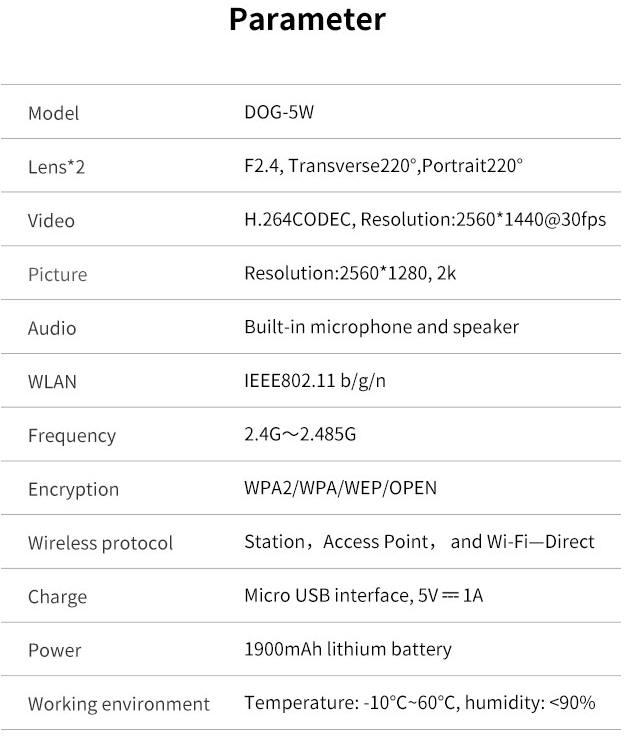 Product features
Real-time Video, Watching at Will
Supporting various intelligent terminals, it makes you watch live video anytime, anywhere.
Full-duplex Speech, Enhancing Family Relationship
It supports full-duplex speech, and makes you communicate with your family while watching the video, then enhances the relationship of your family.
Motion Detection, Real-time Alarm
It supports motion detection and auto-capture dynamic images. After images comparing it would transfer the alarm message to your smartphone or tablet if it judged that your properties were invaded.
Intelligent videoing, Quick Reviewing
It supports auto-recording, and can quickly locate pictures by timeline.
Sharing Your Exciting Moment to your friends
It supports video picture capture, by which you can share the exciting moment to your friends and family.
P2P Services, Secure and Convenient
Deploying P2P technology, it can establish direct connection between the smart phone and the camera. To ensure the data security and prevent it from data leak aging, all video pictures are stored locally, instead of saving in the server.